I made it out today and tested out the NuCanoe. It went great. I was comfortable for the 4 hour trip and the fish decided they liked the YUM grub.
Temp: 60s
Weather: Overcast
Wind: 15-20 mph
Water: Did not get a reading but I could stand in it.
I ended up catching a 16" largemouth about 5 minutes into the trip. The next fish was only about 12". After that the day was sight seeing bacuse the fish did not want what I had.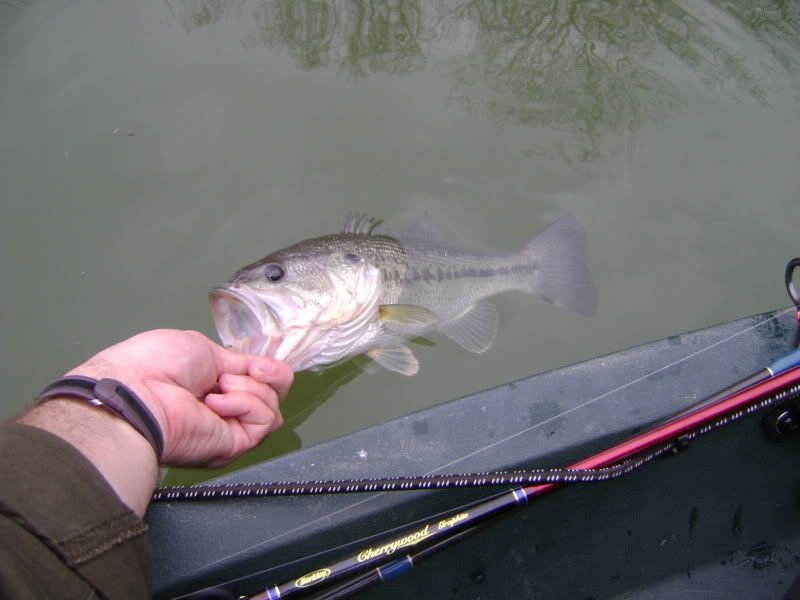 The river was down because the lake is at winter pool. There is a lot of brush that looked good. Next time I'll take an ultralight to check for crappie.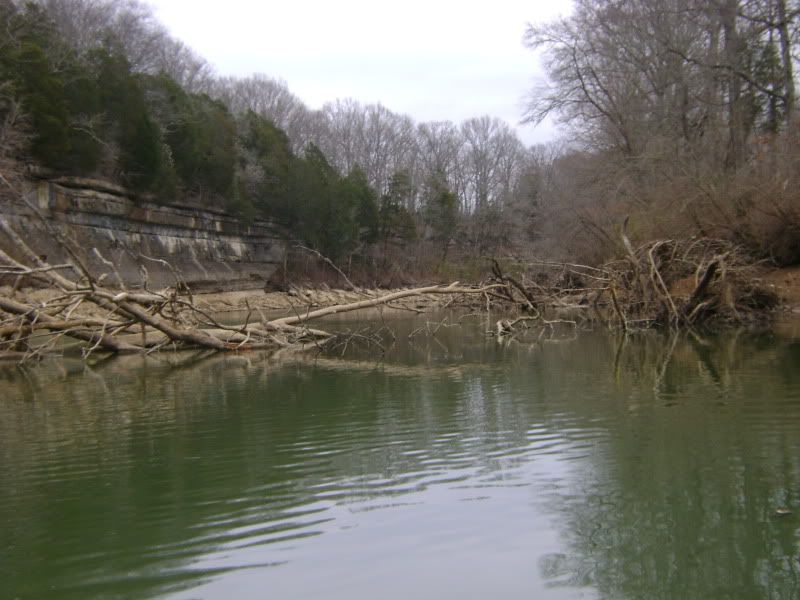 Here is my NuCanoe setup.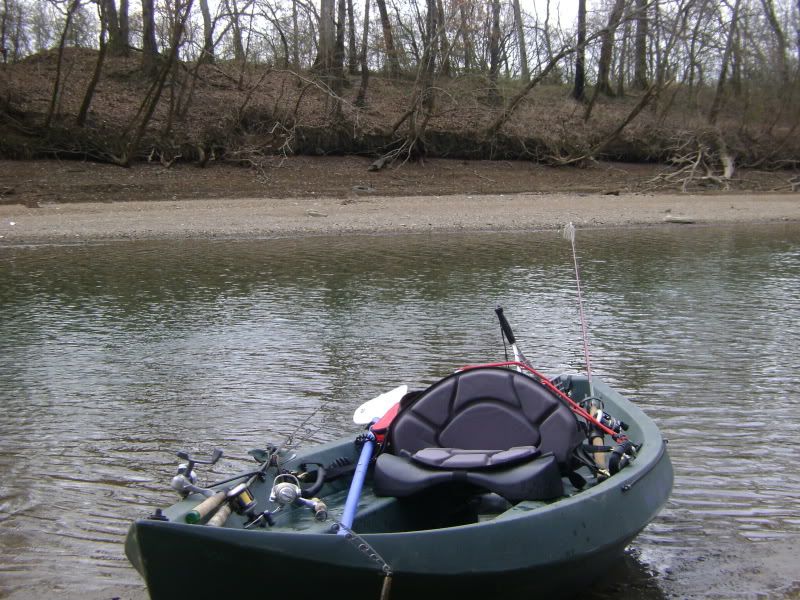 I'm adding a camera and a video mount. I'll post pictures later.
Until next trip.